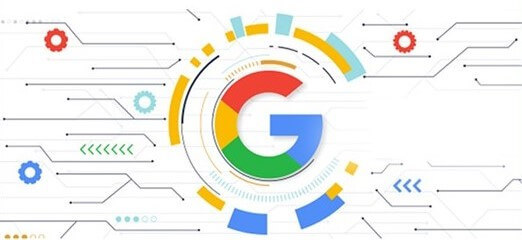 09/12/2023 9:05am
With the end of GA3, the last day for collecting new data in Google Analytics Universal Analytics (aka, GA3) has passed, and this didn't go down well with lots of publishers.
According to a poll, which asked publishers whether they are ready for the switch or not, the response says that many publishers weren't yet prepared.
Google's John Mueller published a poll asking, 'Ready for GA4?'
Which shows:
| | |
| --- | --- |
| Yes, bring it on | 27.1% |
| Not yet | 39% |
| Is something happening? | 12.8% |
| Definitely a "maybe" | 21% |
The poll results tell a high 39% of respondents are "Not yet" ready, with only about 27% confidently reporting that they are.

Have a look at another poll result by Google Analytics expert Krista Seiden asking, 'Are you ready for the switch to GA4? (Please only answer if you are using Universal Analytics and considering what's next.)'
| | |
| --- | --- |
| Yes, GA4 is setup | 41% |
| No! But GA4 is setup | 34.8% |
| No! GA4 is not setup | 9.4% |
| I'm leaving GA altogether | 14.8% |
These poll results show that 41% say they are ready, while 59% are in some phase of not ready or else planning to leave Google Analytics altogether.
A few days before the end of GA3, MARTECH reported that a majority of sites (28M compared to 11M) were still using UA.
Google Analytics 4 (GA4) offers several advantages over Universal Analytics. It takes a user-centric approach, focusing on individual user journeys across devices and platforms. With simplified event tracking, GA4 allows easy measurement of custom events without complex configurations. It harnesses AI and machine learning to provide smarter insights, automatically identifying trends and anomalies in the data. GA4 provides enhanced cross-platform and app tracking, giving a unified view of user behavior. The reporting and visualization capabilities are improved, with intuitive interfaces and interactive data visualization options. If you need any help setting up GA4, our team at Xocial Gong can transition all of your Google Universal Analytics (UA) data seamlessly to the new GA4. An Advertising Specialist will create a new GA4 property, connect GTM, and migrate your existing goals making analytics that much easier for you!
Download My Digital Business Card or Click Here for more information.